Hi and welcome to my photos. Please enjoy browsing my site.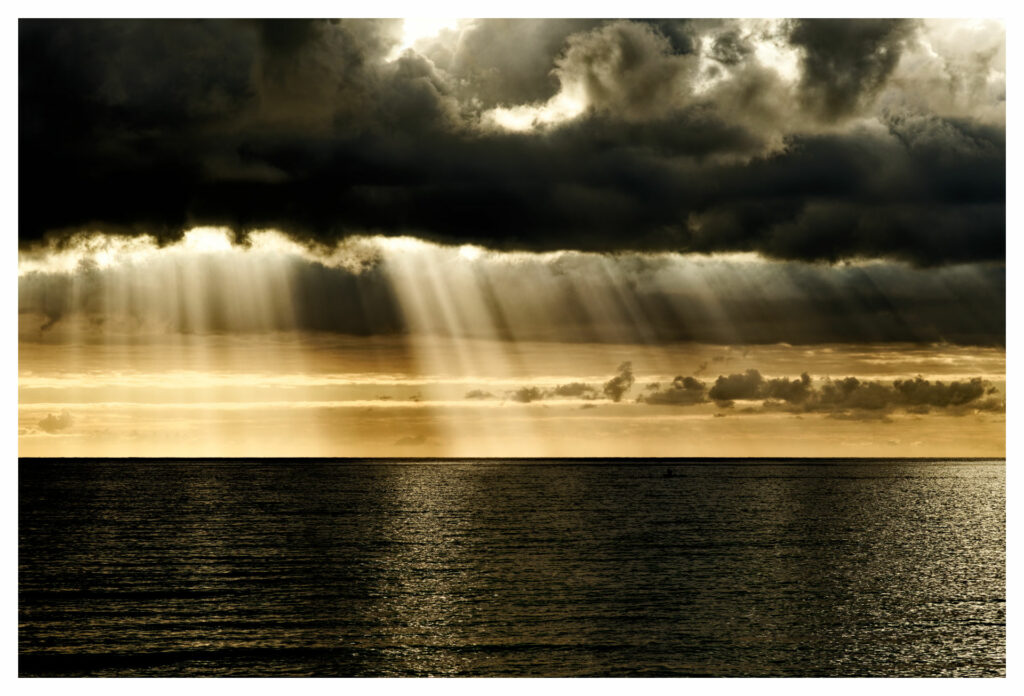 It is the sense for extraordinary moments, artistic heart blood and irrepressible thirst for adventure, which make the landscape photography of me. With atmospheric images and exciting reportages I take you to breathtaking places of this earth near and far.
My landscape images are used worldwide by clients who need expressive, modern imagery of natural landscapes and travel motifs, especially agencies, publishers, calendar brands and the tourism industry.
I also share my passion for landscape photography in photo workshops, as an author of photo guides, magazine articles and columns. I am also a brand ambassador for companies in the photography industry.